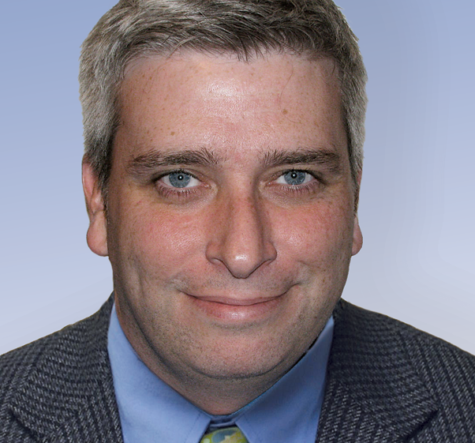 Jim Lakely
Master of Ceremonies
Jim Lakely is director of communications at The Heartland Institute, a spokesman for The Heartland Institute, editor-in-chief of Heartland's blog, the Freedom Pub, and executive producer of the Heartland Daily Podcast.
Prior to joining Heartland in 2008, Lakely spent 16 years in daily-deadline journalism. A former White House correspondent for The Washington Times, he covered Capitol Hill and the re-election campaign of George W. Bush. Lakely has appeared on C-SPAN, the Fox News Channel, MSNBC, CNN, and many national and local television and radio news programs. He's been an editorial writer and columnist for the Tribune-Review in Pittsburgh, Pennsylvania; The Free Lance-Star in Fredericksburg, Virginia; and The Press-Enterprise in Riverside, California.
Lakely often serves as "master of ceremonies" at The Heartland Institute's public events. He was honored to introduce "columnist to the world" Mark Steyn at the Tenth International Conference on Climate Change, which was aired on C-SPAN. Lakely led Heartland's 2015 contingents to Rome to bring climate realism to Pope Francis, and the United Nations' Conference of the Parties (COP-21).
His writings have appeared in the San Francisco Chronicle, the New York Post, the Chicago Sun-Times, the Washington Examiner, the American Thinker, the Daily Caller, and many other publications around the country. He has shared his insight on politics and policy on nationally syndicated radio programs, including The Hugh Hewitt Show and the G. Gordon Liddy Show, as well as many radio shows and podcasts around the U.S. and overseas. Lakely is also a contributing author at Ricochet.
Born in New York City, Lakely spent his formative years in Dayton, Ohio and Pittsburgh, Pennsylvania. A graduate of the University of Pittsburgh in 1992 with a degree in English Writing, Lakely is an avid fan of the Steelers and Penguins.
Follow Jim's personal tweets on Twitter. Also follow @HeartlandInst on Twitter, as well as Heartland's Facebook page and Instagram account to keep up witih the organization on social media.